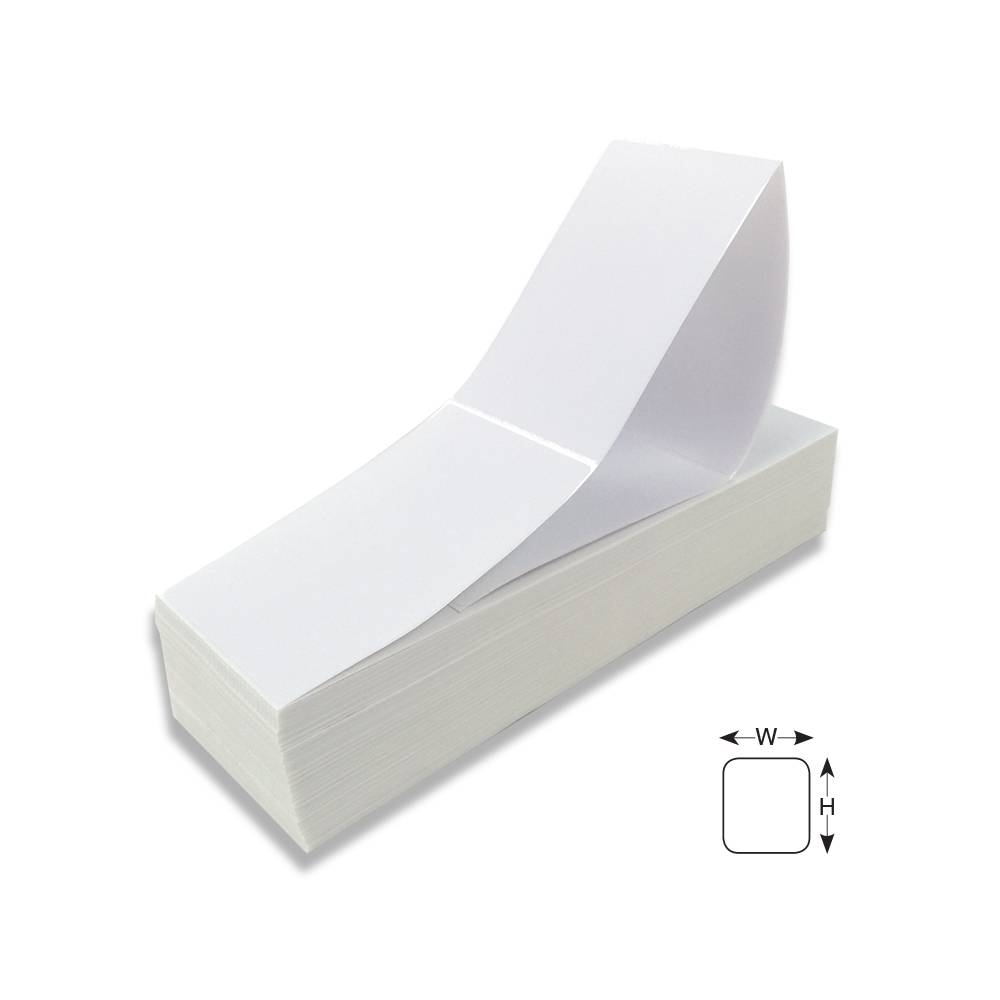 Fanfolded Thermal Transfer Labels
3 x 5"
Thermal Label-Transfer/Fan Folded,3 X 5",2500/Case
TTFA-300500
Fanfolded labels are the most economical choice for large volume printing. Spend less time swapping media. Excellent for storage. Images are produced when the print-head applies heat to the ribbon which is then melted onto the label. The ribbons can be different colors, and not limited to only black print.
RIBBON REQUIRED
Fanfolded Thermal Transfer Labels