Stretch Wrap - Hand Length / Machine Length / Mini Wrap
Free Same Day Delivery* available for qualified orders! Get Big Saving and Earn Rolling Reward Points for Orders Over $250.
Best-selling stretch wrap film.
Extremely strong, puncture and tear-resistant.
Premium quality, high tensile strength, and self-adhering.
Excellent scanning clarity.
Super stretchable.
Tear and punchture resistant.
High Performance.
NO OUTER BOX.
Related Product:

Stretch Wrap Machine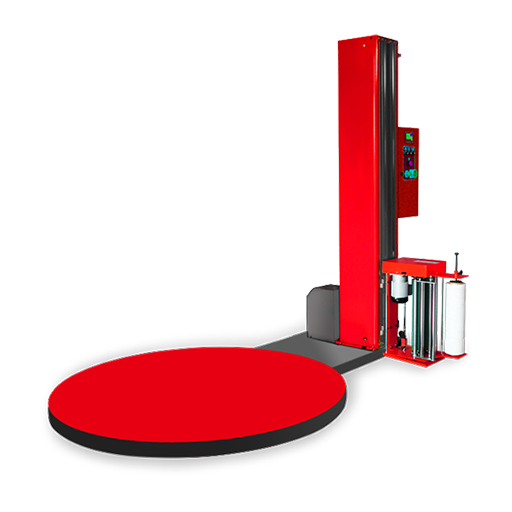 Ideal for bundling products together.
Efficient packaging solution for wrapping your moving boxes and objects.
Impact and handy size.
Great alternative to tape, wire, or strapping.
Suitable for commercial, residential uses.
Stretch Wrap - Hand Length / Machine Length / Mini Wrap
Sold By Case Qty
Sold By Case Qty

SKID LOTS – SAVE UP TO

44%

ON SKID QUANTITIES

Model #
Description
Gauge
Size
Color
Rolls/
Case
Cases/
Skid
Price Per Case
Redeem
for Free
(Case)
Order Qty.
(Case)
1
10
20
40
Skid
Lot

Or Stacking Discount ≥

$100

$250

$500

$1,000

SW80-05A

Mini Wrap

80
5" x 1,500'
Clear
12
96
$ 69.60
$ 63.60
$ 60.00
$ 54.00
$ 47.88
2500
SW32-15

Hand Length

Pre-Stretched

32
15.5" x 1,450'
Clear
4
48
31.20
26.00
23.60
23.60
19.40
1000
SW70-18US

Hand Length

Industrial

70
18" x 1,500'
Clear
4
48
58.00
58.00
58.00
51.20
35.96
2000
SW80-18

Hand Length

Heavy Duty

80
18" x 1,500'
Clear
4
64
66.00
66.00
66.00
58.00
39.96
2000
SW80-18USK

Hand Length

Heavy Duty

80
18" x 1,500'
Black
4
36
63.20
63.20
63.20
55.20
50.00
2500
SW70-20 *

Machine Length

Industrial

70
20" x 5,000'
Clear
1
50
60.00
44.00
42.00
38.00
35.00
2000
SW80-20 *

Machine Length

Heavy Duty

80
20" x 5,000'
Clear
1
50
66.00
49.00
47.00
43.00
39.00
2500