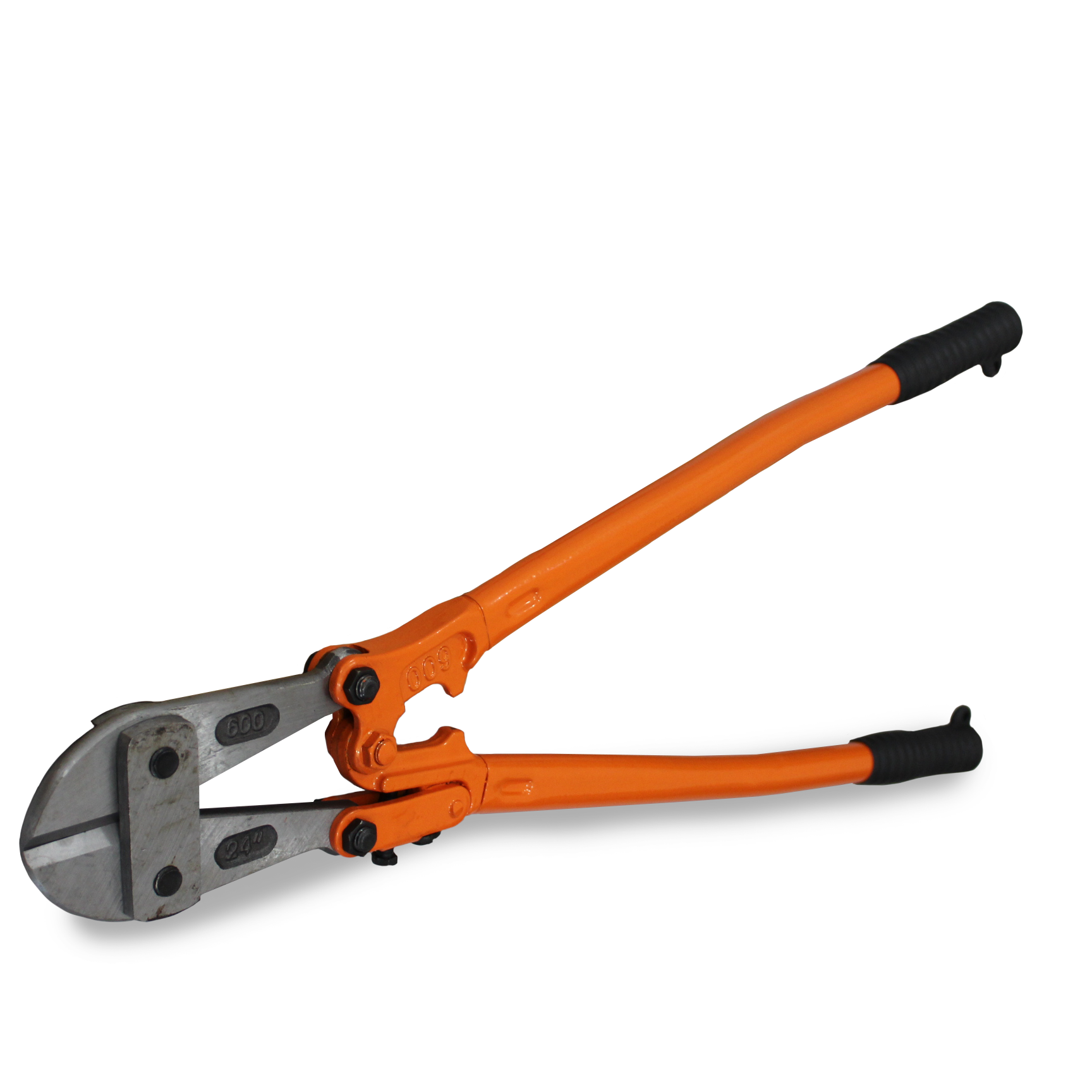 Bolt Cutter - Heavy Duty
Description: 24'' Heavy Duty Bolt Cutter. Engineered to cut the toughest materials. The steel blades are meant to last a longer time than competitors. 
Best used in: Great for cutting heavy-duty locks, rods, wire mesh, rebar, cables, and bolts.
Stacking Discounts: The Higher your order subtotal (before tax and freight), the greater the Savings!** Orders totaling more than $250, $500 and $1,000 will save increasingly more on Each Item. Our Stacking Discounts give you the best option for your needs.
**Order subtotal must be a MINIMUM of $250, $500, or $1,000 AFTER discount is applied to each item.
Same Day Delivery within a 10-mile radius. Big Saving and Earn Rolling Reward Points for Orders Over $250.
Model #
Description
Dimensions
Load Capacity
Price Each
Redeem for Free
Qty
(Each)
1
3
5
10

≥ $100

≥ $250

≥ $500

≥ $1,000

BC881-24
Heavy Duty, 10pcs/cs
24"
Cuts thickness 3/8"
$ 28
$ 25
$ 22
$ 19
500