Bolt Cutter - Heavy Duty
Free Same Day Delivery* available for qualified orders! Get Big Saving and Earn Rolling Reward Points for Orders Over $250.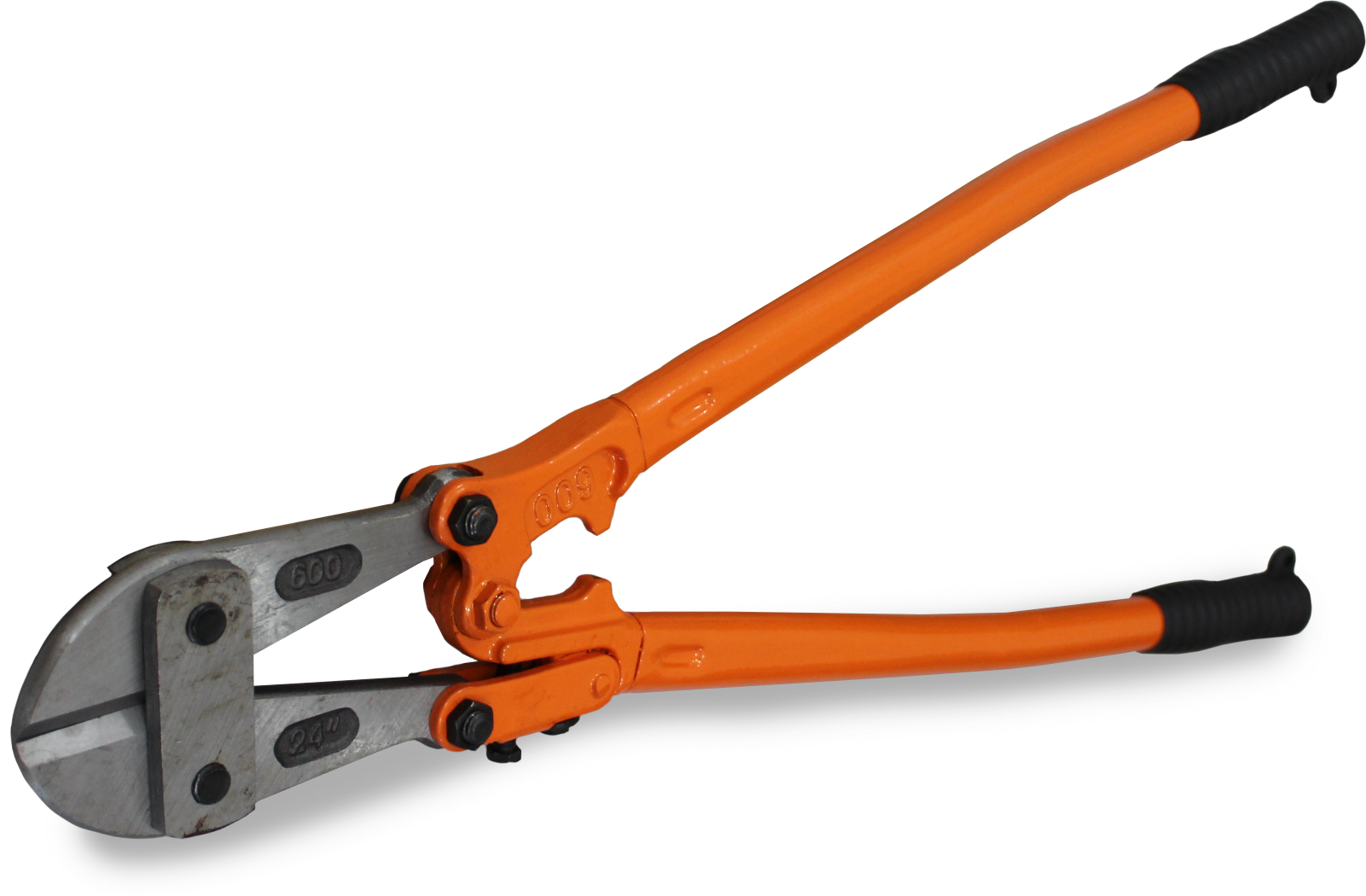 Great for cutting heavy-duty locks, rods, wire mesh, rebar, cables, and bolts.
Engineered to cut the toughest materials.
The steel blades are meant to last a longer time than competitors.
Model #
Size
Cut thickness
Price Each
Redeem
for Free
(Each)
Order Qty.
(Each)
1
3
5
10

Or Combined Order ≥

$100

$250

$500

$1,000

BC881-24
24"
3/8"
$ 22
$ 22
$ 22
$ 18
500