Description: Quality digital bench scale. Has a commercial load capacity of 440 lbs. Large digital display for accuracy and easy to use. 
Best used in: weighing large products and bundled items for shipping. Accurate and very reliable digital bench scales.  
Same Day Delivery within a 10-mile radius. Big Saving and Earn Rolling Reward Points for Orders Over $250.
Stacking Discounts: The Higher your order subtotal (before tax and freight), the greater the Savings!** Orders totaling more than $250, $500 and $1,000 will save increasingly more on Each Item. Our Stacking Discounts give you the best option for your needs.
**Order subtotal must be a MINIMUM of $250, $500, or $1,000 AFTER discount is applied to each item.
* Please check our Terms of Sale page for additional information.
Scales
Model #
Description
Dimensions
Load/
Capacity
Accuracy
Price Each
Redeem
for
Free
Qty
(Each)
1
2
DS811-10B
Counting Scale w/3 LCD Display
12 x 9 x 4.5"
6.6 lbs
0.0002 lb
$99 any quantity
3000
DS811-12B

Digital Bench Scale w/LCD Indicator RS-232 Port

16 x 20 x 32"
800 lbs
0.50 lb
$99 any quantity
4000
DS811-13B

Digital Bench Scale W/LCD Display, Four Lockable Casters and Removable Deck Plate

22" x 32"
1000 lbs
0.1 lb
$358 any quantity
15000
DS811-21L

Digital Floor Scale w/LED Printer

48 x 48 x 4.5"
5,500 lbs
1.00 lb
$458 any quantity
DS811-21LS

Digital Floor Scale w/LED Display, NTEP Approved

48 x 48 x 4.5"
5,500 lbs
1.00 lb
$638 any quantity
DS811-22W

Digital Floor Scale w/Wireless LED Printer

48 x 48 x 4.5
5,500 lbs
1.00 lb
1,100
990
DS811-23L

Digital Floor Scale w/LED Printer

48 x 40 x 4.5''
10,000 lbs
2.00 lb
980
850
Scale Printer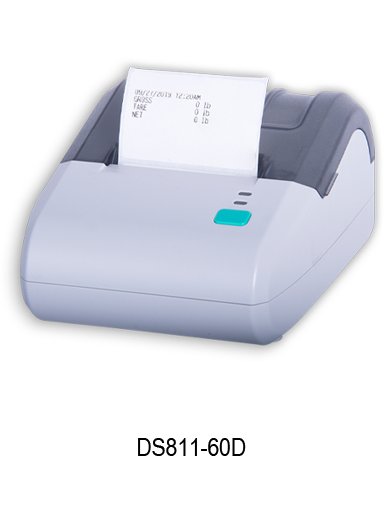 Description: Paper, power and overheat status alarming. Various interfaces including USB/RS232 Serial. Connections: USB, Wireless, Bluetooth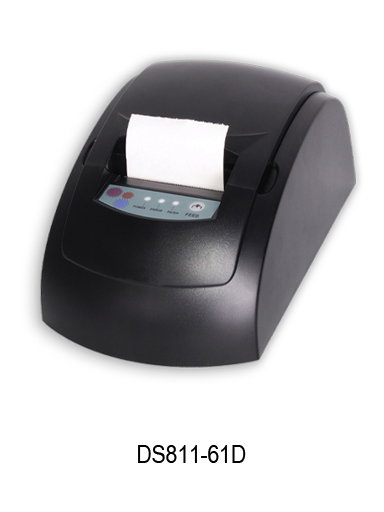 Description: Graphic Supported, Shipping Labels, Printer Labels, Ideal for Label Makers. ESC/P orders, compatible with IBM/EPSON.
Model #
Description
Dimensions
Max. Print/
Width
Print Speed
Price Each
Qty
(Each)
1
2
3
DS811-60D

Digital Floor Scale Thermal Label Printer

5.11 x 4.72 x 2.25
2.2''
2.2''/second
$ 165
$ 160
$ 155
DS811-61D

Digital Floor Scales Thermal Printer

4.5″ x 5″ x 3″
1.9''
2.4'' /second
100
95
90