Reclosable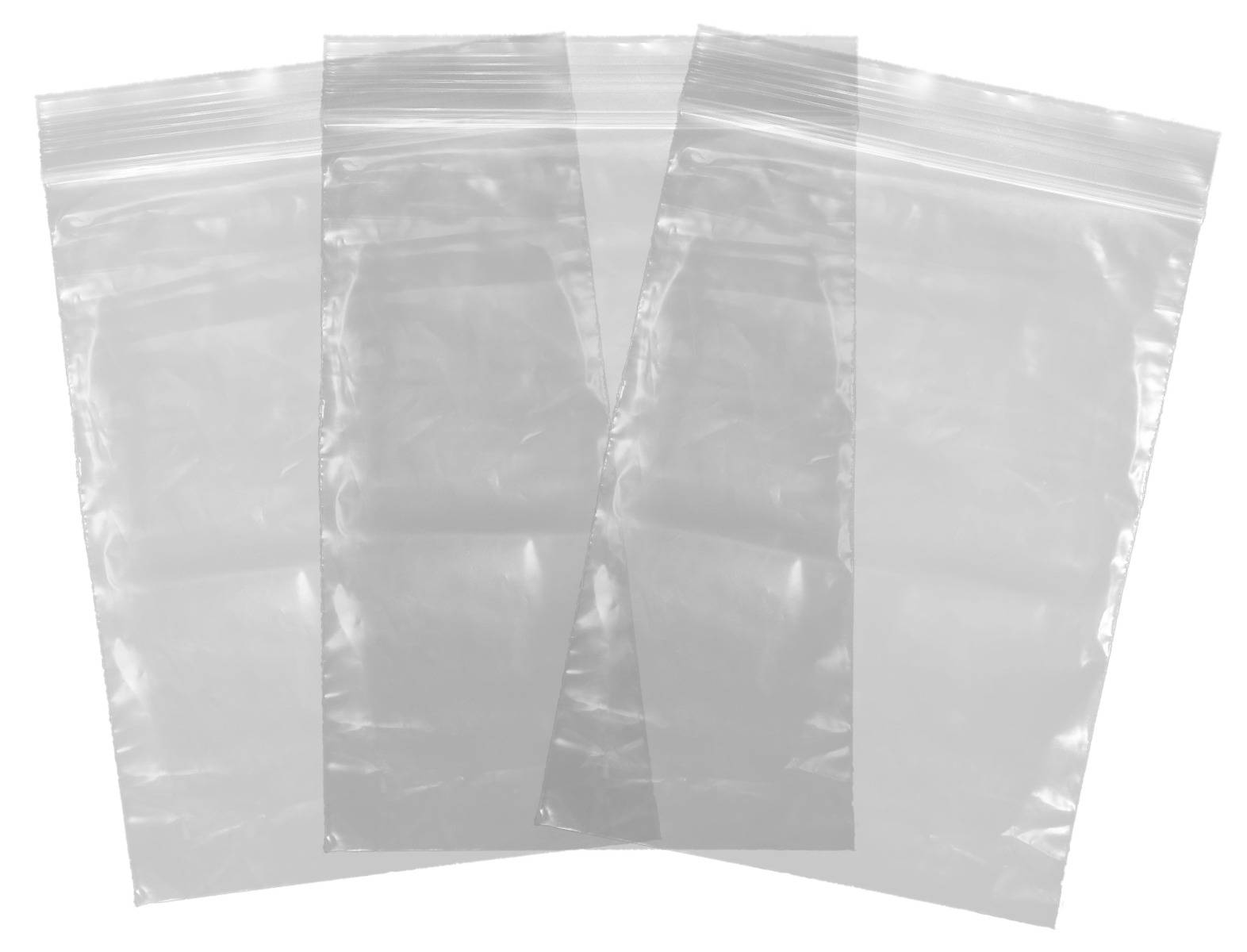 Description: 2.0 Mil thick polypropylene plastic poly bag, 100% airtight to protect your merchandise from dirt and moisture. One touch zipper seal to speed up your shipping and mailing operation by eliminating the need for impulse sealers or tape. Durable, odorless, and non-toxic.
Same Day Delivery within a 10-mile radius. Big Saving and Earn Rolling Reward Points for Orders Over $250.
* Please check our Terms of Sale page for additional information.
Stacking Discounts: The Higher your order subtotal (before tax and freight), the greater the Savings!** Orders totaling more than $250, $500 and $1,000 will save increasingly more on Each Item. Our Stacking Discounts give you the best option for your needs.
**Order subtotal must be a MINIMUM of $250, $500, or $1,000 AFTER discount is applied to each item.
Model #
Outside
Qty
/Case
Price Per Case


(Combined Order ≥)

Redeem for Free
Qty
(Case)
1
5
10
20
W x L

≥ $100

≥ $250

≥ $500

≥ $1,000

PBR20-0304
3 x 4"
1000
$ 10.90
$ 7.80
$ 7.00
$ 6.30
400
PBR20-0305
3 x 5"
1000
13.00
9.20
8.30
7.40
500
PBR20-0306
3 x 6"
1000
15.00
13.00
12.00
11.00
500
PBR20-0406
4 x 6"
1000
17.20
12.20
11.00
9.80
500
PBR20-0507
5 x 7"
1000
20.70
17.00
15.30
13.70
700
PBR20-0508
5 x 8"
1000
21.20
17.40
15.70
14.00
750
PBR20-0510
5 x 10"
1000
27.00
24.00
21.00
19.00
1000
PBR20-0609
6 x 9"
1000
28.50
23.30
21.00
18.80
1000
PBR20-0610
6 x 10"
1000
33.30
28.00
25.30
22.60
1000
PBR20-0808
8 x 8"
1000
35.00
31.00
29.00
27.00
1500
PBR20-0810
8 x 10"
1000
35.90
31.80
30.60
28.00
1500
PBR20-0912
9 x 12"
1000
41.30
36.80
35.50
32.70
2000
PBR20-1013
10 x 13"
1000
48.50
43.30
41.80
38.50
2000
PBR20-1215
12 x 15"
1000
62.00
55.40
53.40
50.00
2500
PBR20-1315
13 x 15"
1000
68.70
61.20
59.00
55.20
2500
PBR20-1318
13 x 18"
1000
84.70
75.50
72.80
68.00
3000