Poly Strapping Machine

Most economical banding option for light to medium duty bundling, unitizing, and palletizing.
Three strapping speeds are available.
The close cabinet design keeps dust and dirt out.
Heat weld – no seals required.
Cores: Uses 8 x 8" poly strapping ONLY.
Free Same Day Delivery* available! Big Saving and Earn Rolling Reward Points for Orders Over $250.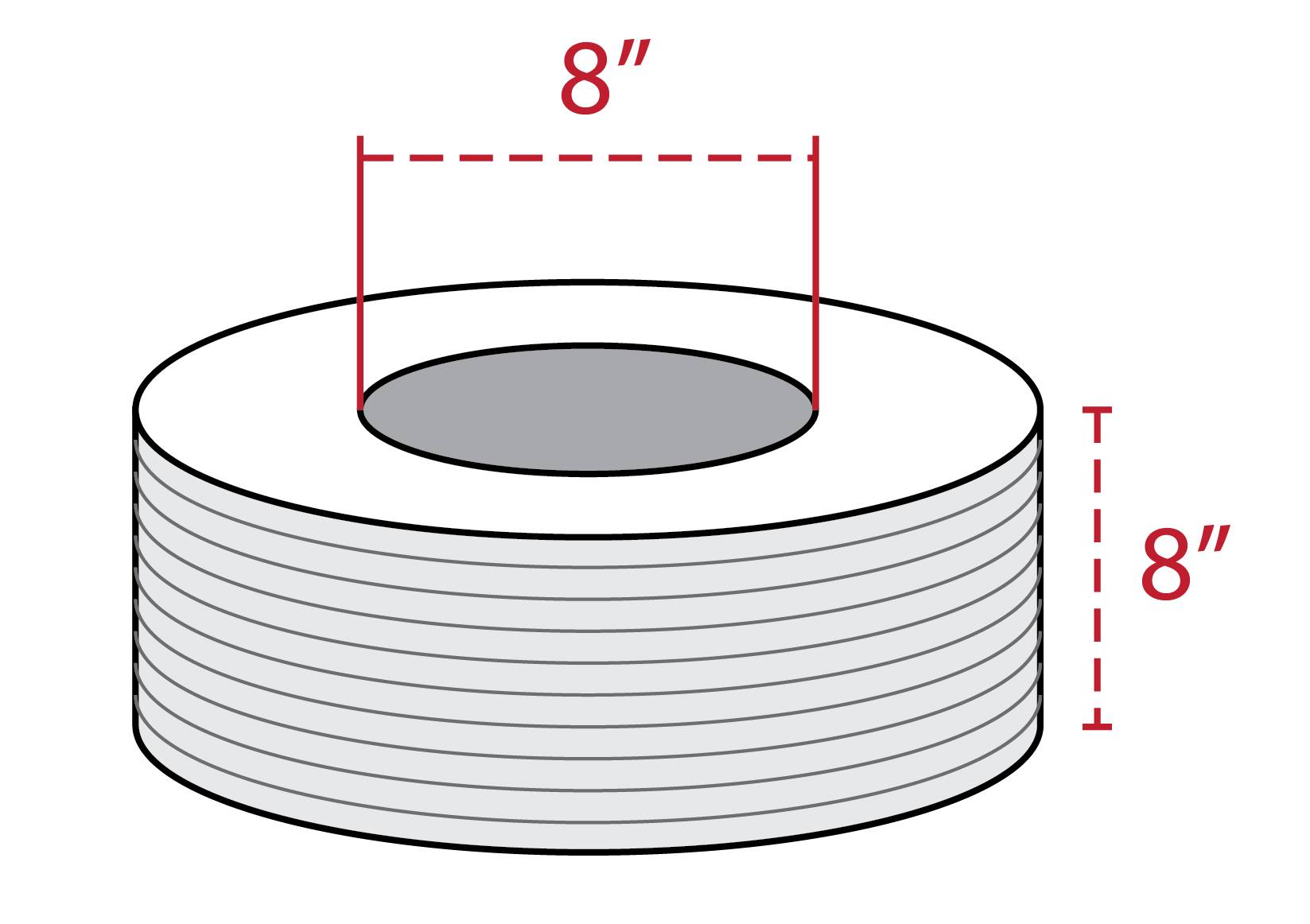 Model #
Description
Cores
Strapping
Width
Price Each
Redeem
for Free
(Each)
Qty
(Each)
1
2
862-PSM1

Semi-Auto, 30 Straps/ Min, Heat Seal,
Table: 35 3/8" L x 23" W

8 x 8"
1/4" - 5/8"
$ 788
$ 738
30000
862-PSM2

Automatic, 24 Straps/ Min, Heat Seal,
Max. Package Size 33 3/8" W x 23 1/2" H

8 x 8"
3/8" - 5/8"
3,210
2,990
100000
862-PSM3

Automatic, 40 Straps/ Min, Heat Seal,
Max. Package Size 25 1/2" W x 19 5/8" H

8 x 8''
3/8" - 5/8"
4,580
4,250
150000