Dock Hook Leveler
Free Same Day Delivery* available for qualified orders! Get Big Saving and Earn Rolling Reward Points for Orders Over $250.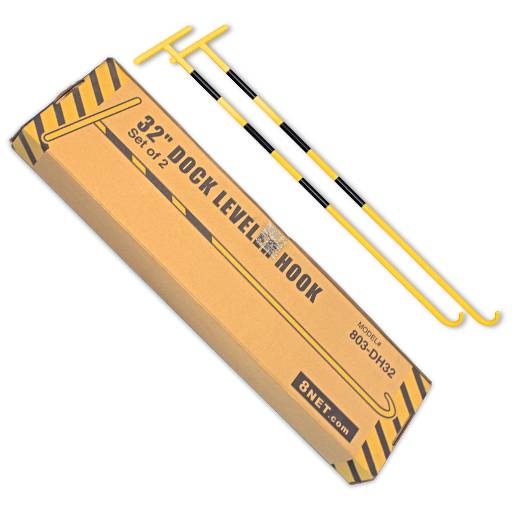 Ideal for hard-to-reach lifting jobs.
All-steel construction for superior durability, commercial-grade design.
32'' total length, keeps the grease, dirt, and road slush off of you.
T-style handle gives the perfect grip for removing heavy manhole covers.
Model #
Description
Pcs/Pack
Price Per Pack
Redeem
for Free
(Pack)
Order Qty.
(Pack)
1
2
3
4

Or Combined Order ≥

$100

$250

$500

$1,000

803-DH32
10" Handle
2
$ 39
$ 37
$ 35
$ 31
500