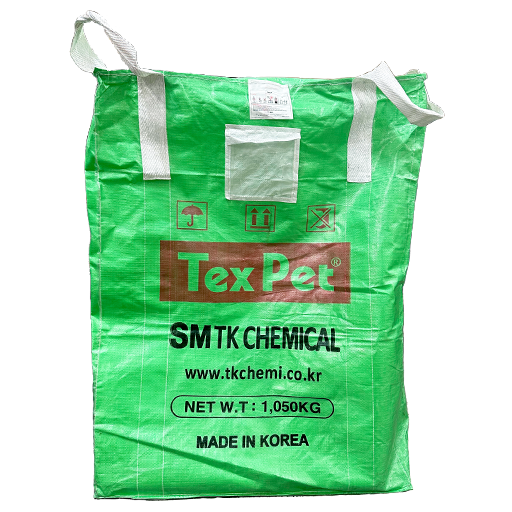 2003

Best for storing and transporting dry goods for all industries including: agriculture, landscaping, construction, and many others.
Manufactured with durable woven polypropylene and has a SWL (Safe Working Load) of 3000lbs.
4 reinforced lifting loops on each corner allow the bag to be moved with a forklift.
Industry standard.
Model #
Condition
Description
Price Each
Order Qty
(Each)
1
5
2003
Used
Bulk Bag ,Duffle Top, Spout Bottom, 36 x 36"
$ 10
$ 10