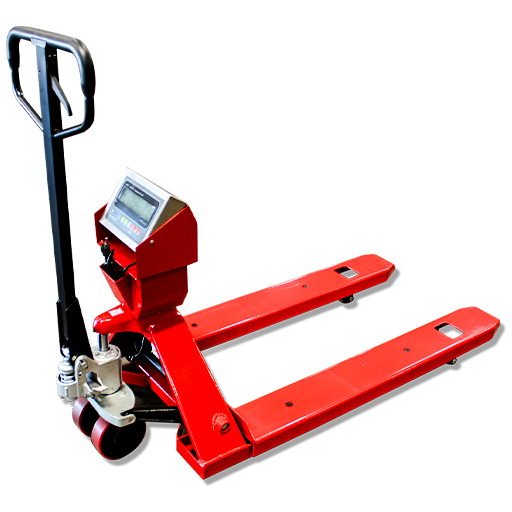 Pallet Jack Scale
Description: Pallet Jack scale for moving pallets and weighing them.
Best used in: warehouses or similar work areas. This pallet jack scale is a 2 in 1 were it allows you to weigh the pallets right on the spot. 
Same Day Delivery within a 10-mile radius. Earn Rolling Reward Points for Orders Over $250.
* Please check our Terms of Sale page for additional information.
Model #
Forksize
Load Capacity
Net Wt (LBS.)
Price Each
Qty
(Each)
1
2
852-PJS-5000
48 x 27''
5,500 lbs.
250 lbs.
$ 899.00
$ 888.00