Reinforced Kraft Sealing Tape
Free Same Day Delivery* available for qualified orders! Get Big Saving and Earn Rolling Reward Points for Orders Over $250.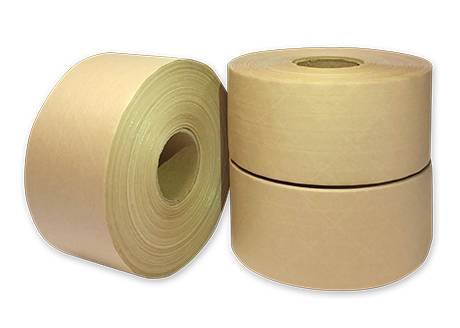 Fiberglass yarns seal your cartons with an extra measure of strength.
High grade reinforced water activated tape provide excellent tensile strength and optimum security.
Gummed paper tape is perfect for seal in extreme cold, heat and humidity.
Powerful adhesive provides an instant, aggressive bond to most corrugated surfaces and becomes part of the box.
Reinforced Kraft Sealing Tape
Model #
Size
Color
Rolls/
Case
Cases/
Skid
Price Per Case
Redeem
for Free
(Case)
Order Qty.
(Case)
1
3
6
12

Or Combined Order ≥

$100

$250

$500

$1,000

CT-RK-275450
2.75" x 450'
Brown
10
84
$ 68
$59 Any Qty.
2500