Steel Strapping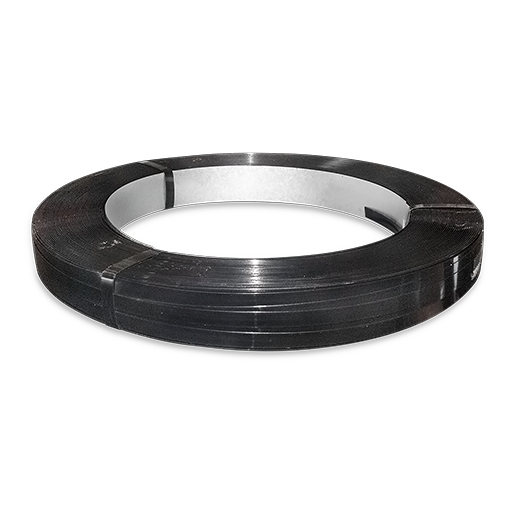 Description: The highest tensile strength strapping, and available in a variety of widths, thicknesses and grade of steel.
Best used in:Bundling palletized items. Wrapping pallets and securing heavy items. Best use with our Steel Strapping Tools
* Please check our Terms of Sale page for additional information.
Stacking Discounts: The Higher your order subtotal (before tax and freight), the greater the Savings!** Orders totaling more than $250, $500 and $1,000 will save increasingly more on Each Item. Our Stacking Discounts give you the best option for your needs.
**Order subtotal must be a MINIMUM of $250, $500, or $1,000 AFTER discount is applied to each item.
Model #
Description
Width
Break
Strength
Approx.
Length
Coil/
Pallet
Price Per Coil


(Combined Order ≥)

Redeem for Free
Qty
(Coil)
1
2
4
8

≥ $100

≥ $250

≥ $500

≥ $1,000

SS500-020
Standard Grade
1/2"
1,170 lbs.
3080'
14
$ 132
$ 116
$ 106
$ 99
5000
SS625-020
Medium Duty
5/8"
1,460 lbs.
2470'
14
132
116
106
99
5000
SS750-020
Heavy Duty
3/4"
1,750 lbs.
2050'
14
132
116
106
99
5000