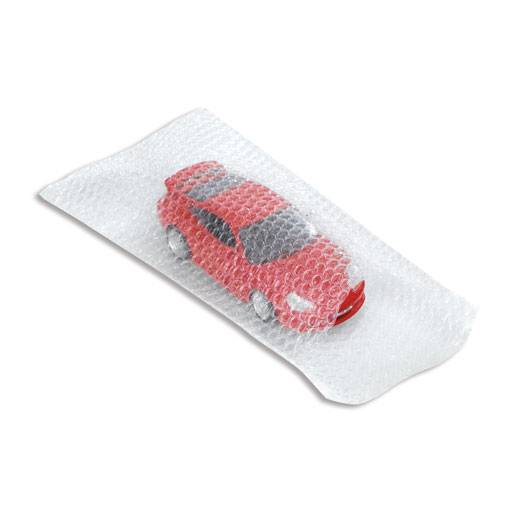 Open End Bubble Bags
Description: Open-ended bubble bags.
Best used in: Shipping or storing delicate/fragile items in order to prevent scratches, scrapes, and any other damage during shipping or storage. 
Same Day Delivery within a 10-mile radius. Big Saving and Earn Rolling Reward Points for Orders Over $250.
* Please check our Terms of Sale page for additional information.
Model #
Inside
Qty
/Case
Price Per Case
Qty
(Case)
W x L
1 Case
3 cases
5+ Cases
BB1O-0405
4" x 5 1/2"
1500
$ 96.00
$ 79.00
$ 75.00
BB1O-0407
4" x 7 1/2"
1100
85.00
69.00
66.00
BB1O-0608
6" x 8 1/2"
650
70.00
57.00
54.00
BB1O-0708
7" x 8 1/2"
550
71.00
58.00
55.00
BB1O-0711
7" x 11 1/2"
400
63.00
52.00
49.00
BB1O-0811
8" x 11 1/2"
350
61.00
50.00
48.00
BB1O-0815
8" x 15 1/2"
300
72.00
59.00
56.00
BB1O-0817
8" x 17 1/2"
250
79.00
64.00
61.00
BB1O-1015
10" x 15 1/2"
250
78.00
64.00
60.00
BB1O-1211
12" x 11 1/2"
250
65.00
54.00
51.00
BB1O-1215
12" x 15 1/2"
200
67.00
55.00
52.00
BB1O-1223
12" x 23 1/2"
150
68.00
56.00
53.00
BB1O-1517
15" x 17 1/2"
150
68.00
56.00
53.00
BB1O-1823
18" x 23 1/2"
100
64.00
53.00
50.00