Thermal Transfer Barcode Ribbons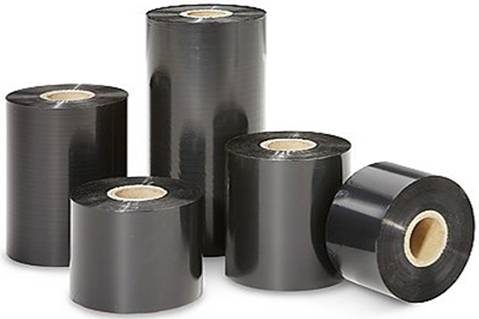 Barcode Ribbons are an important part of Thermal Transfer Printing because they contribute to label aesthetics. Barcode Ribbons come in three formula types: resin, wax/resin & wax.
Call 855-955-1688 to get a quote on your order
Wax
Recommended for shipping and carton labels. Use with Datamax, Eltron, Intermec, Printronix, Sato, and Zebra.
Model #
Printer Type
Ribbon Size
Roll
/Case
Price Per Roll
W x H
1 Case
2 Cases
3 Cases
6+ Cases
TRIWA-DT3501181
Datamax
3.50" x 1181'
24
$ 6.10
$ 5.50
$ 5.20
$ 4.60
TRIWA-ZB2361476
Zebra
2.36" x 1476'
36
5.30
4.80
4.60
4.00
TRIWA-ZB3001476
Zebra
3.00" x 1476'
24
6.50
5.90
5.60
4.90
TRIWA-ZB3151476
Zebra
3.15" x 1476'
24
6.30
5.80
5.50
4.90
TRIWA-ZB3501476
Zebra
3.50" x 1476'
24
7.30
6.70
6.40
5.60
TRIWA-ZB6001476
Zebra
6.00" x 1476'
12
12.50
11.50
10.90
9.70
TRIWA-ZB6501476
Zebra
6.50" x 1476'
12
13.60
12.40
11.80
10.50