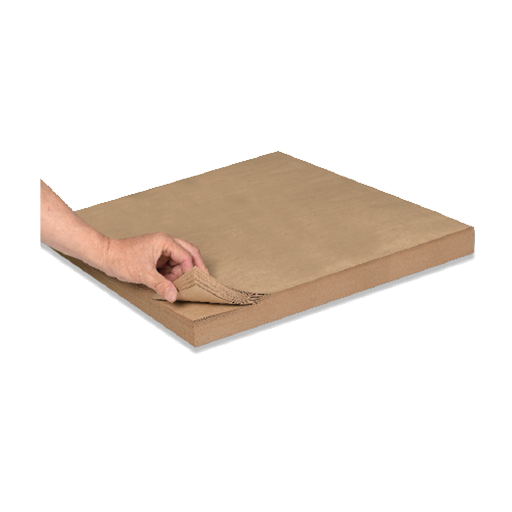 Kraft Paper Sheets
Description: Strong & durable, easy to handle, and recyclable.
Best used in: Protect and layer items with these single kraft paper sheets. Separate items and also wrap ceramic and glass to keep them safe. 
Same Day Delivery within a 10-mile radius. Big Saving and Free Gifts for Orders Over $150.
* Please check our Terms of Sale page for additional information.
Model #
M Weight
Size
Sheets/
Bundle
Sheets/
Skid
Price Per Bndl
Promo Price
Any Bndl Qty
Qty
(Bundle)
1 Bndl
5 Bndl
10+ Bndl
KPS-30-36
30 lb.
36 x 48"
250
13,000
$ 43.00
$ 39.00
$ 37.00
$ 37.00
KPS-40-24
40 lb.
24 x 36"
250
12,000
27.00
24.00
23.00
23.00
KPS-50-18
50 lb.
18 x 24"
500
20,000
32.00
30.00
28.00
28.00
KPS-50-24
50 lb.
24 x 36"
250
10,000
32.00
30.00
28.00
28.00
KPS-50-36
50 lb.
36 x 48"
250
5,000
65.00
59.00
56.00
56.00