Shipping, Packing and Industry Supplier Located in City of Industry Serving the Greater Los Angeles Area.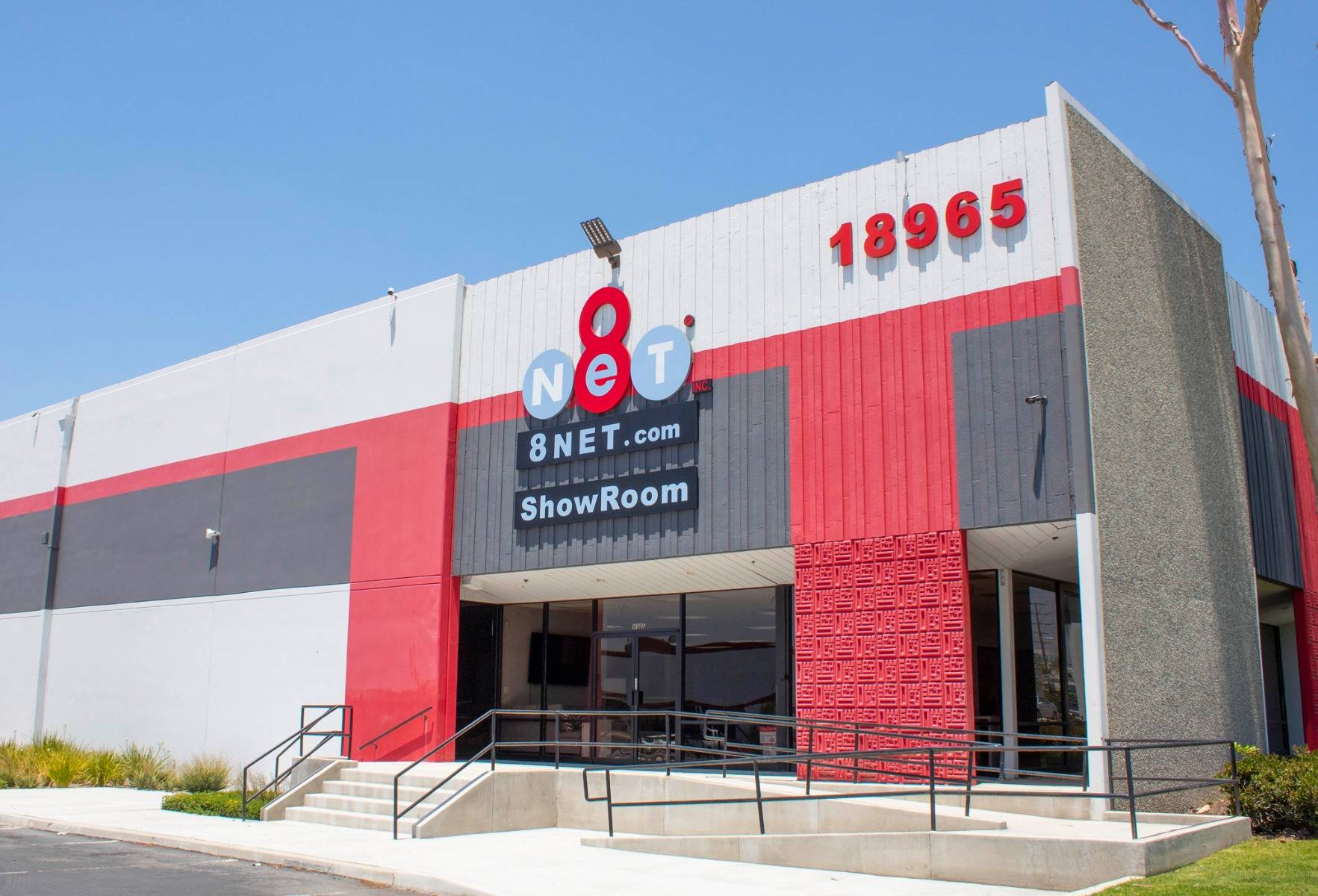 Address: 18965 San Jose Avenue, City of Industry California 91748
Phone: (855) 955 1688
Business Hours: Monday – Friday 8 am – 7 pm
8NET Inc. has become one of the fastest-growing shipping and packing suppliers in the west coast. Founded in 2000, 8NET started as a copy paper supplier that kept growing despite numerous obstacles including the recession. Today 8NET has two locations in the City of Industry, California where it operates and supplies to businesses across the entire U.S.
Today 8NET has over 6000 products always in stock and ready to ship out. It is one of the only companies that offer same-day delivery within a 10-mile radius of its location for faster service. It also values loyal clients by offering them free gifts with a minimum purchase of $150.
One of the biggest strengths that 8NET has over its competitors is the ability to bring old fashion customer service to every single customer that calls, walks in, or places an order online. The professional and friendly staff will go above and beyond to make clients feel comfortable about their purchase.
Your one-stop-shop for shipping boxes of all sizes and all shipping supplies. We offer carton sealing tape, strapping, stretch wrap, copy paper, and over 6000 other products. Visit us online or stop by our showroom open to the public located at 18965 San Jose Avenue, City of Industry California 91748.