Toner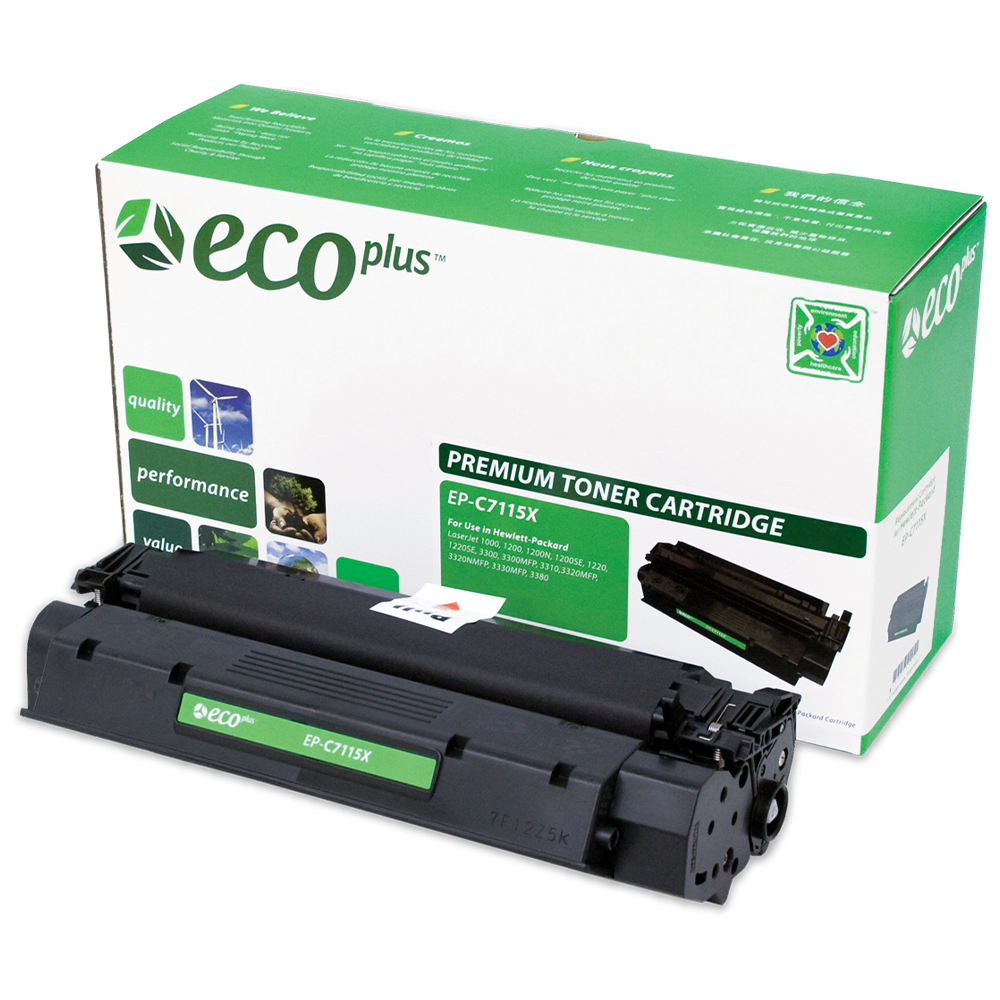 Description: Our toners are best used for home and commercial printing purposes. They have high-quality performance and can produce high yield printing.
Best used in: : High-quality with low cost to work with your printers, easy to install and replace, high yield, and reliable performance. 100% satisfaction with your needs. Please check our website for the best prices.
Big Saving and Earn Rolling Reward Points for Orders Over $250.
Model #
Description
Price Per Case
Qty
(Case)
1
2
3
6
TC-CE278A
R-Mnuf.Ctg., Canon, Blk, 2.1K:3500B001AA, CA-128,CE278A, 78A
$ 15.00
$ 13.00
$ 11.00
$ 10.00
TC-CE390X
R-Mnuf.Ctg., HP Mono, Blk, 24K:CE390X, 90X
88.00
77.00
75.00
69.00
TC-CE505A
R-Mnuf.Ctg., HP Mono, Blk, 2.3K:CE505A, 05A,3479B001AA, CRG
33.00
26.00
24.00
22.00
TC-CF280X
HP Mono, Blk, 6.9K:CF280X, 80X
31.00
24.00
22.00
19.00
TC-CF283A
HP Mono, Blk, 1.5K:CF283A, 83A
15.00
13.00
11.00
10.00
TC-DR350
R-Mnuf.Drum, Brother, Blk, 12K:DR350, DR2000
43.00
39.00
32.00
29.00
TC-FX9/104
Canon, Blk, 2K: HP Q2612A ,FX9, FX10, C104
15.00
13.00
11.00
10.00
TC-Q5942X
R-Mnuf.Ctg., HP Mono, Blk, 20K:Q5942X, 42X,Q5945A, Q1338A, Q
77.00
68.00
58.00
52.00
TC-TN450
Toner Cartridge (Compatible), Black
15.00
13.00
11.00
10.00
TC-TN880
Toner Cartridge (Compatible), Black
31.00
24.00
22.00
19.00