Stacking Discounts: The Higher your order subtotal (before tax and freight), the greater the Savings!** Orders totaling more than $250, $500 and $1,000 will save increasingly more on Each Item. Our Stacking Discounts give you the best option for your needs.
**Order subtotal must be a MINIMUM of $250, $500, or $1,000 AFTER discount is applied to each item.
Mid Fold
Soft, strong and super-absorbent.
Model #
Description
Sheet Size
Sheets
/Pack
Packs
/Case
Price Per Case


(Combined Order ≥)

Redeem for Free
Qty
(Case)
1
2
3
5

≥ $100

≥ $250

≥ $500

≥ $1,000

JNM-1K-MF
Kraft - 1 Ply
12" x 13"
250
24
$ 49
$ 48
$ 47
$ 45
1750
JNM-1V-MF
Economy - 1 Ply
12" x 13"
250
24
43
42
41
39
1500
Tall Fold
Soft and absorbent Napkin for every occasions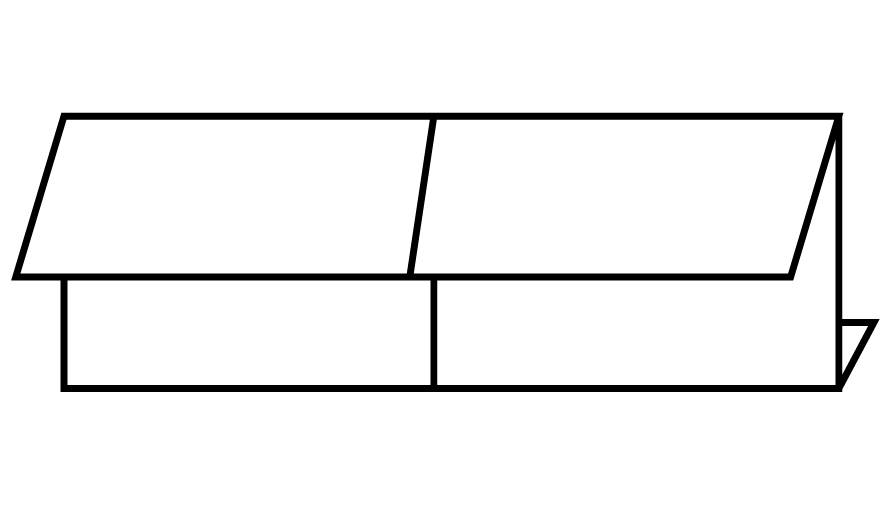 Model #
Description
Sheet Size
Sheets
/Pack
Packs
/Case
Price Per Case


(Combined Order ≥)

Redeem for Free
Qty
(Case)
1
2
3
5

≥ $100

≥ $250

≥ $500

≥ $1,000

JNT-1K-TF
Kraft - 1 Ply
7" x 13"
500
20
$ 43
$ 42
$ 41
$ 39
1500
JNT-1V-TF
Economy - 1 Ply
7" x 13"
500
20
37
36
35
33
1250