8NET was established as a commercial paper supplier in 2000. Through dedication and determination, 8NET developed into the best supplier of shipping, industrial, and packaging materials in the Los Angeles area. We strive everyday to fulfill all of your business demands with quality products and services at competitive prices. Choose 8NET as your one stop business solution and your satisfaction is guaranteed.
Our website and catalog contains over 6000 products, including packaging, shipping, industrial and safety supplies. Place your order 24/7/365 by logging into 8NET.com or by phone during the office hour and our knowledgeable customer service team are always ready to support and assist you and your business. Order by 10 A.M. and we will deliver your order on the same day within a 10-mile radius.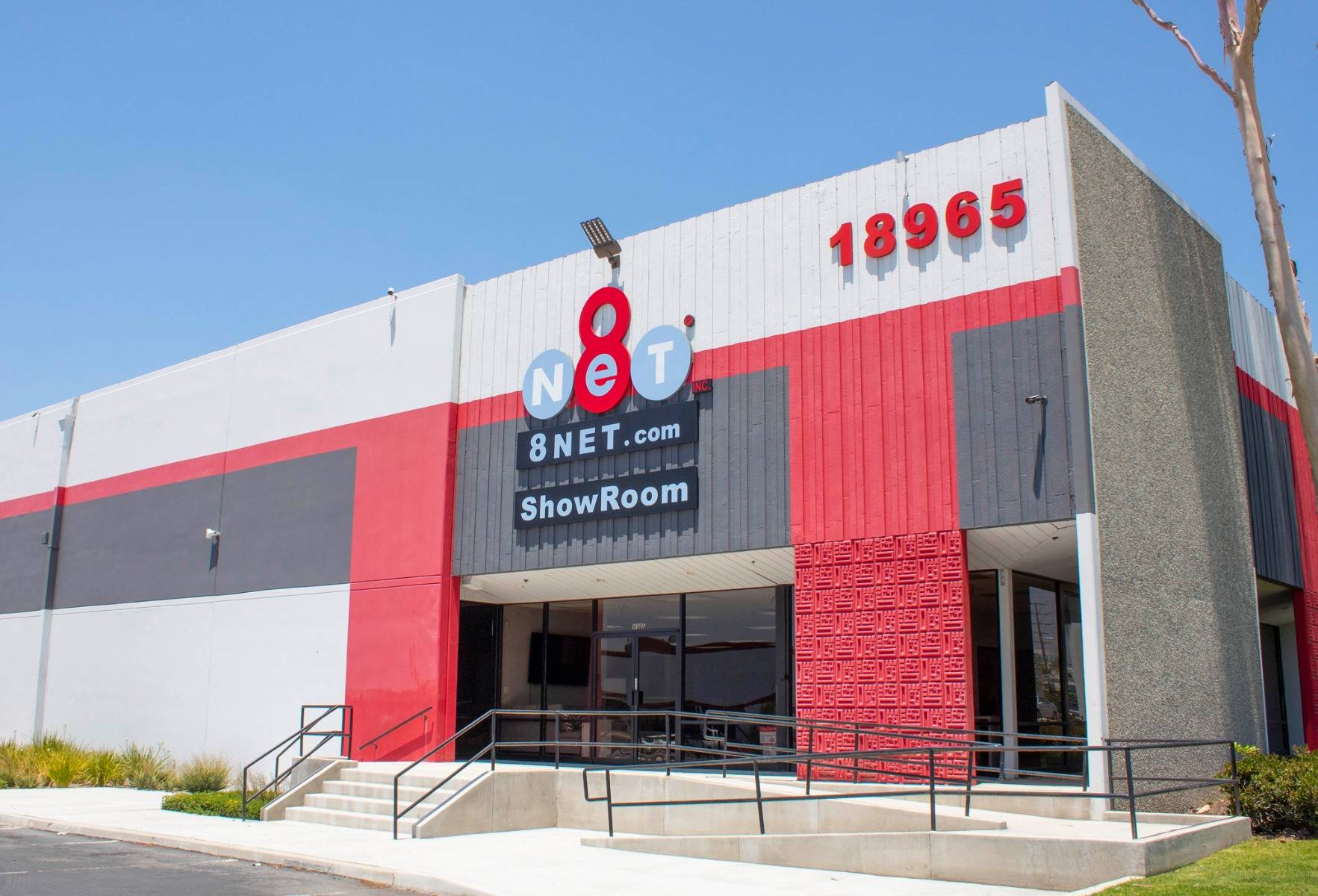 Our ShowRoom
8NET is proud to open our first ShowRoom in Aug 2019. Our goal is to streamline the purchasing process with our customers. 8NET ShowRoom offers you total satisfaction on your purchase with our displays and samples.You can sample our full catalog of packaging, shipping, and industrial products in our ShowRoom, so you can purchase with absolute confidence. Our professional Account Specialists will be available on site to answer all your questions to provide you and your business with the ideal quality products.