Steel Strapping
Free Same Day Delivery* available for qualified orders! Get Big Saving and Earn Rolling Reward Points for Orders Over $250.
Most strong and cut-resistant packaging.
Highest tensile strengths strapping.
Manufactured from cold rolled steel and heat treated to maximize break strength and ductility.
Each weight approximately 100 lbs.
Painted and waxed finish.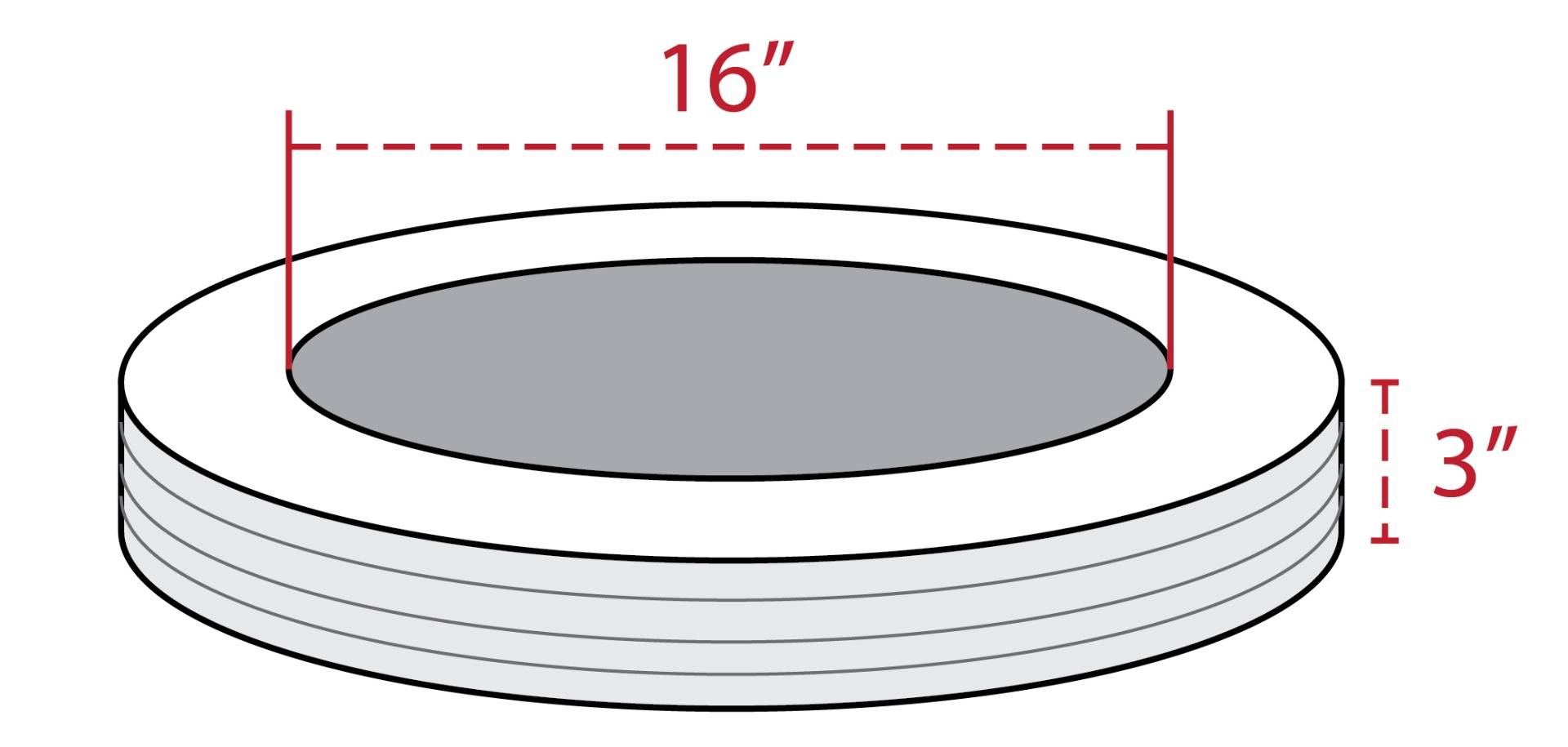 Model #
Size
Break
Strength
Coils/
Skid
Price Per Coil
Redeem
for Free
(Coil)
Order Qty.
(Coil)
1
2
6+
Skid
W x L

Or Stacking Discount ≥

$100

$250

$500

$1,000

SS500-020
1/2" x 3,080'
1,170 lbs.
14
$ 208
$ 198
$ 188
$ 178
5000
SS625-020
5/8" x 2,470'
1,460 lbs.
12
208
198
188
178
5000
SS750-020
3/4" x 2,050'
1,750 lbs.
14
208
198
188
178
5000