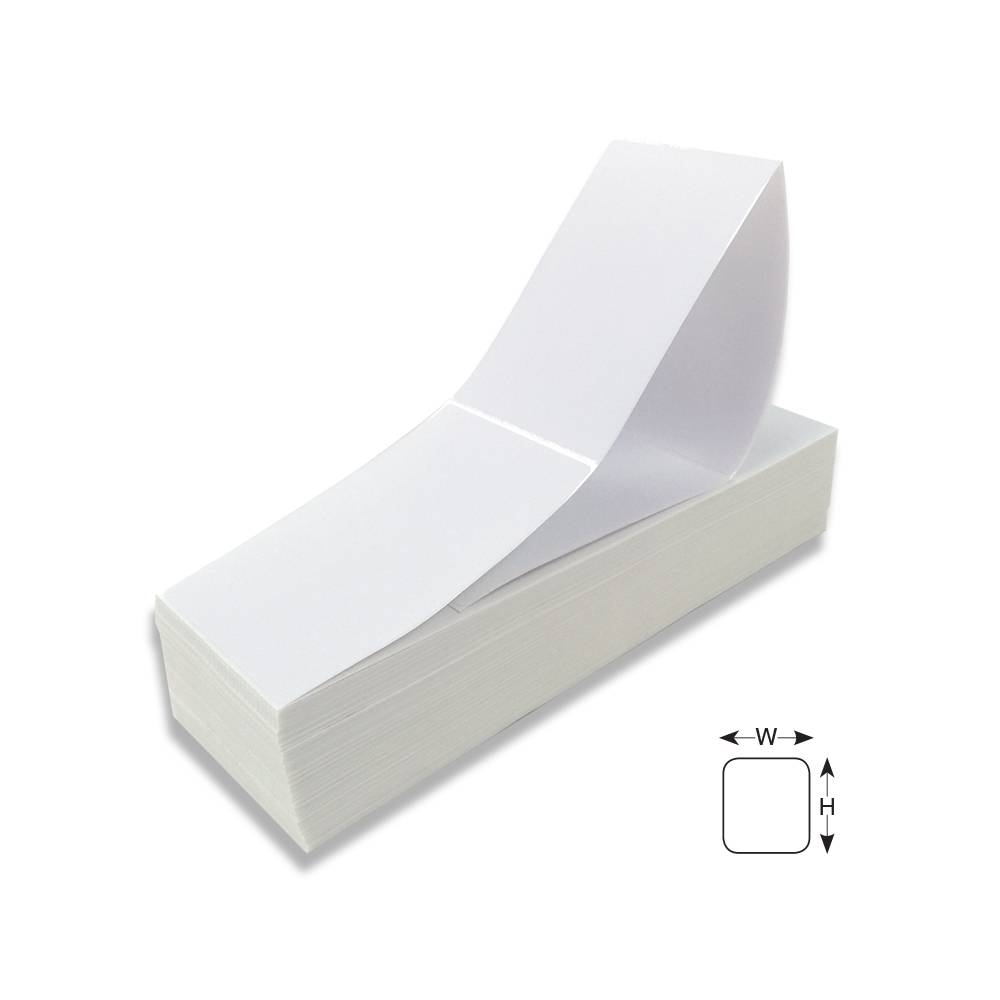 Fanfolded Thermal Transfer Labels
3 x 5"
Thermal Label-Transfer/Fan Folded,3 X 5",2500/Case
TTFA-300500
Thermal Transfer Labels requires a ribbon. The image is produced when the print head dots fire against the ribbon and transfers the image onto the face of the stock. The ribbons can be different colors, and not limited to black print.
Fanfolded Thermal Transfer Labels