Biodegradable Packing Peanuts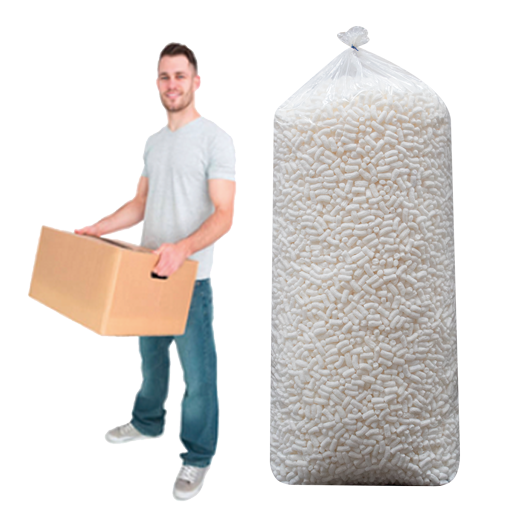 Description: 8 NET's biodegradable packing peanuts can protect your cargo during transit, keep your items and the environment safe. Dissolvable in water while maintaining the functionality of normal packing peanuts.
Best used in: Protecting packaging and shipping items. Use to fill in empty space in boxes while shipping items.
Same Day Delivery within a 10-mile radius. Big Saving and Earn Rolling Reward Points for Orders Over $250.
* Please check our Terms of Sale page for additional information.
Biodegradable Packing Peanuts