8NET.com offers various Brand-new and Pre-owned warehouse equipment, tools, supplies and materials at unbelievably low prices. If you would like to purchase any of these items or have related items for sale, please feel free to contact us and we will be happy to help. All the prices listed are FOB 8NET warehouse.
* Please check our Terms of Sale page for additional information.
* To purchase please contact us @ 626-923-2323 or visit us at 8 Net ShowRoom location(18965 San Jose Ave, City of Industry, CA, 91748 appointment required).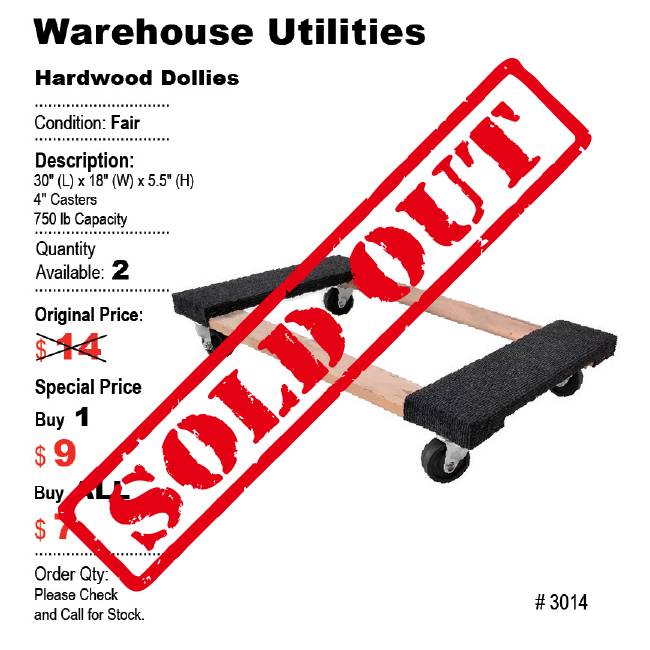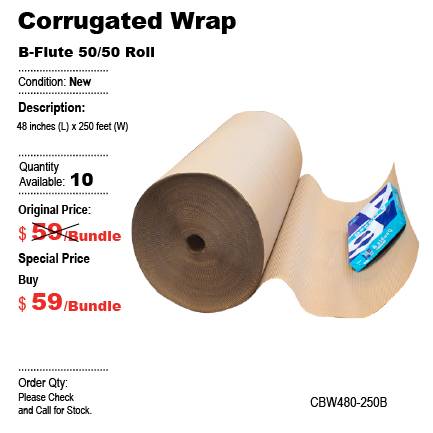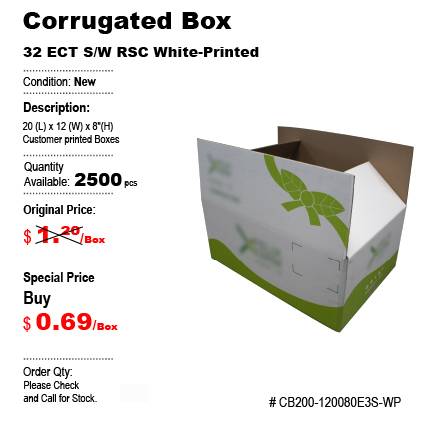 ×